Within the scope of TIGER and MaRINET2 projects, Hydroquest tested the performances of its tidal turbine in the towing tank of the Institute of Marine Engineering, Roma.
The tests were caried out with a 1:6-scaled model and for a flow velocity up to 4.5 m/s. It is the most powerful scaled model ever tested in the Institute of Marine Engineering large towing tank. These tests allowed Hydroquest to validate the performances of its new tidal turbine design technology closed to real conditions.
Such tests represent an important step for the engineering of Hydroquest tidal technology through the TIGER program.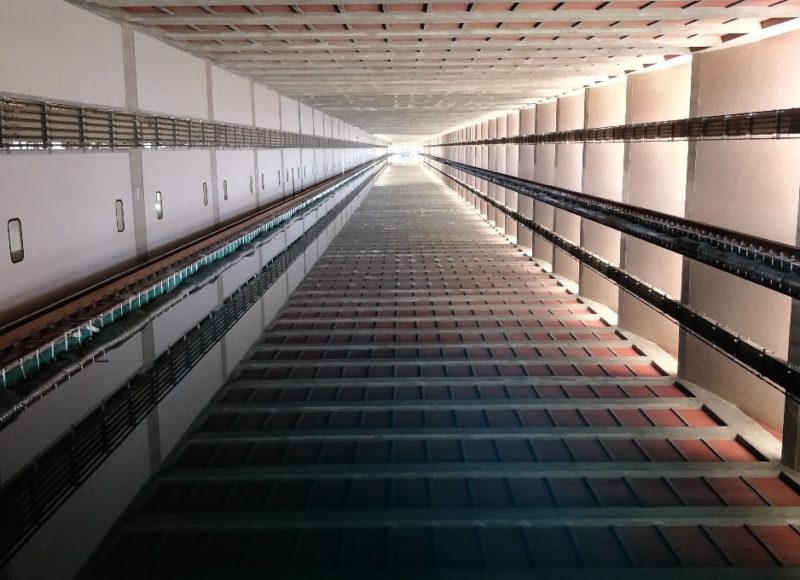 Hydroquest seeks a partner to perform the engineering and the manufacturing of our tidal turibnes' composite blades.
Read more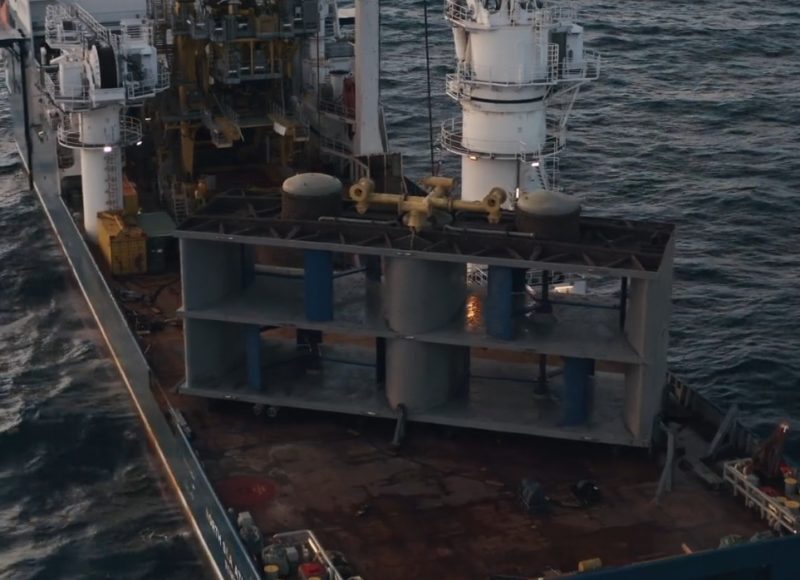 The tidal demonstrator Oceanquest has been immersed during more than 2 years off the coast of Paimpol-Brehat in order to operate many tests in real conditions. Relive through this film the best moments of this ambitious project.
Read more