Human values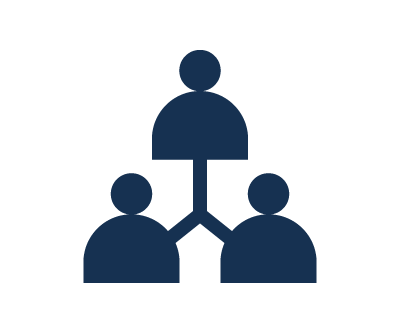 Proximity management
We favor the assumption of responsibilities and the autonomy of each one in his or her function.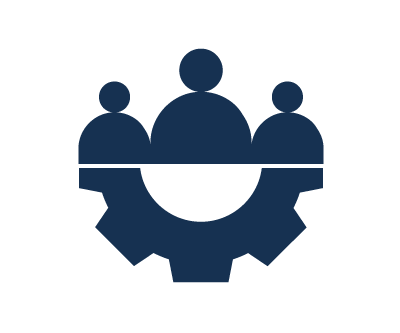 Teamwork
HydroQuest's added value is based upon a synergy of skills on a daily basis.
Career progression
Upcoming growth provides everyone a prospect of evolution in his or her job.
Our job offers
Click on the green arrows for more information our offerings
Poste Ingénieur R&D (H/F) : Développement d'outils et calcul CFD de parcs d'hydroliennes
Lieu : Meylan (38)
Type de contrat : CDI
Début : dès que possible
EN QUOI CONSISTE LE POSTE ?
Rattaché(e) à l'équipe R&D d'HydroQuest, vous prenez en charge le déploiement du code numérique open TELEMAC-MASCARET sur l'infrastructure de calcul d'HydroQuest et/ou d'infrastructures externes (mésocentres).
Vous prenez également en charge la mise en place et le maintien des modèles océaniques côtiers régionaux sous open TELEMAC-MASCARET pour des sites hydroliens identifiés.
Vous développez en collaboration avec l'équipe R&D et les partenaires académiques d'HydroQuest un modèle numérique simplifié d'hydrolienne à intégrer dans le modèle régional 3D open TELEMAC-MASCARET.
Vous participez à la construction d'un outil de calcul de productible de ferme d'hydroliennes marines à partir des résultats de open TELEMAC-MASCARET.
Enfin, vous êtes en charge des collaborations R&D d'HydroQuest avec ses partenaires académiques et industriels relatives à vos domaines de compétences.
Speculative application
Are you looking for a job in renewable energies within a young and passionate team?
Submit your application quickly and you may join our board crew.
Adresse
INOVALLIA – Bâtiment B
16 Chemin de Malacher
Meylan 38240 France