Human values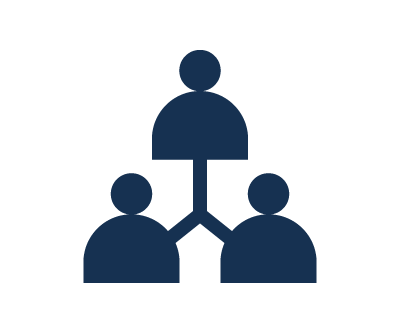 Proximity management
We favor the assumption of responsibilities and the autonomy of each one in his or her function.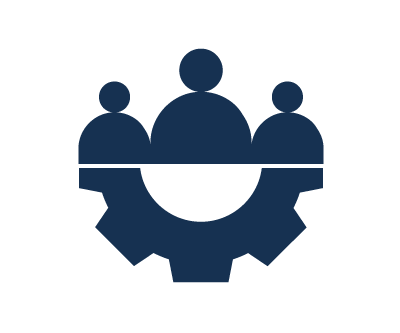 Teamwork
HydroQuest's added value is based upon a synergy of skills on a daily basis.
Career progression
Upcoming growth provides everyone a prospect of evolution in his or her job.
Speculative application
Are you looking for a job in renewable energies within a young and passionate team?
Submit your application quickly and you may join our board crew.
Adresse
INOVALLIA – Bâtiment B
16 Chemin de Malacher
Meylan 38240 France