Leading technology provider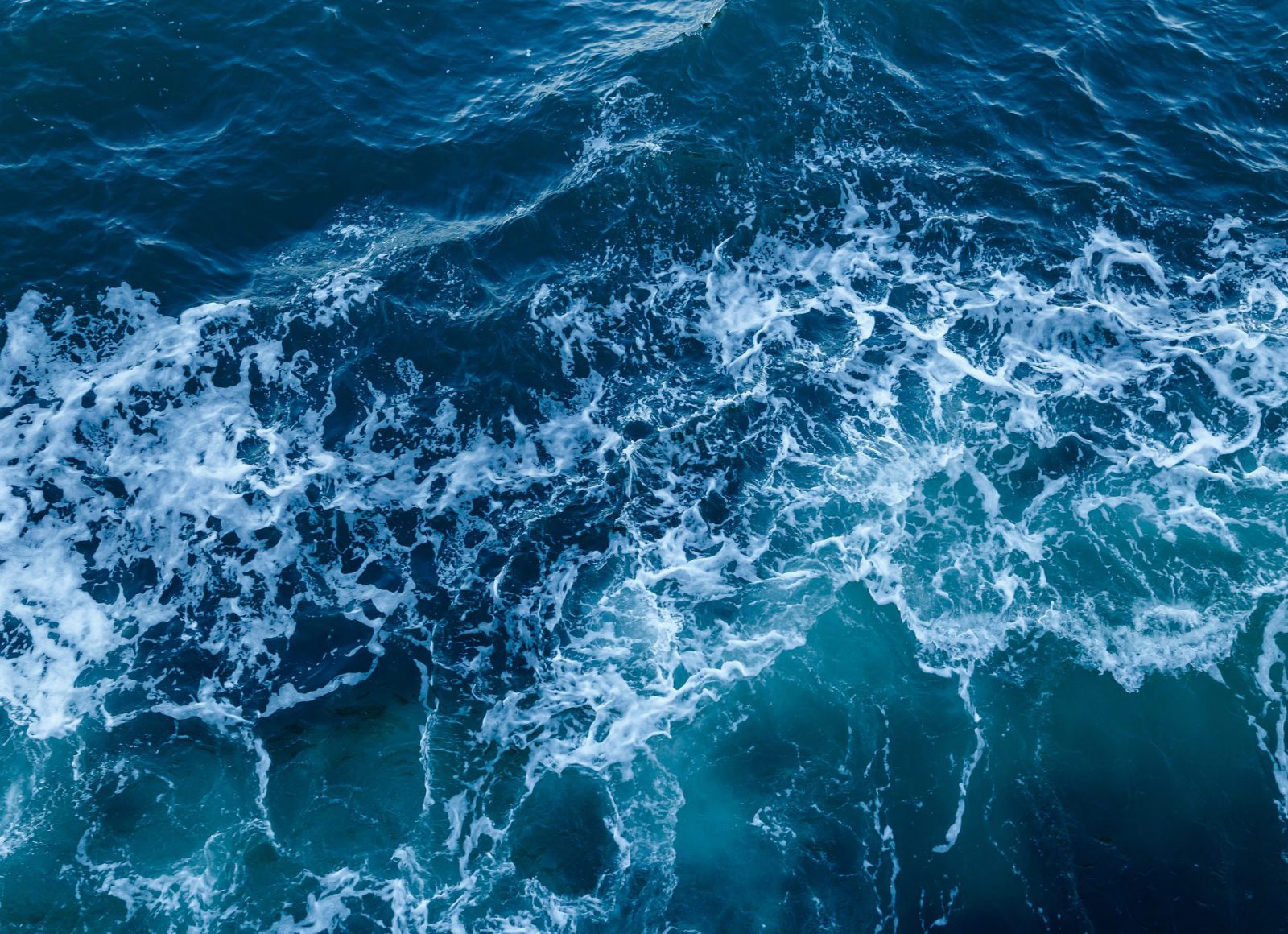 Powering the world

with clean, competitive, predictable & reliable energy

HydroQuest delivers renewable energy from the powerful tidal flows.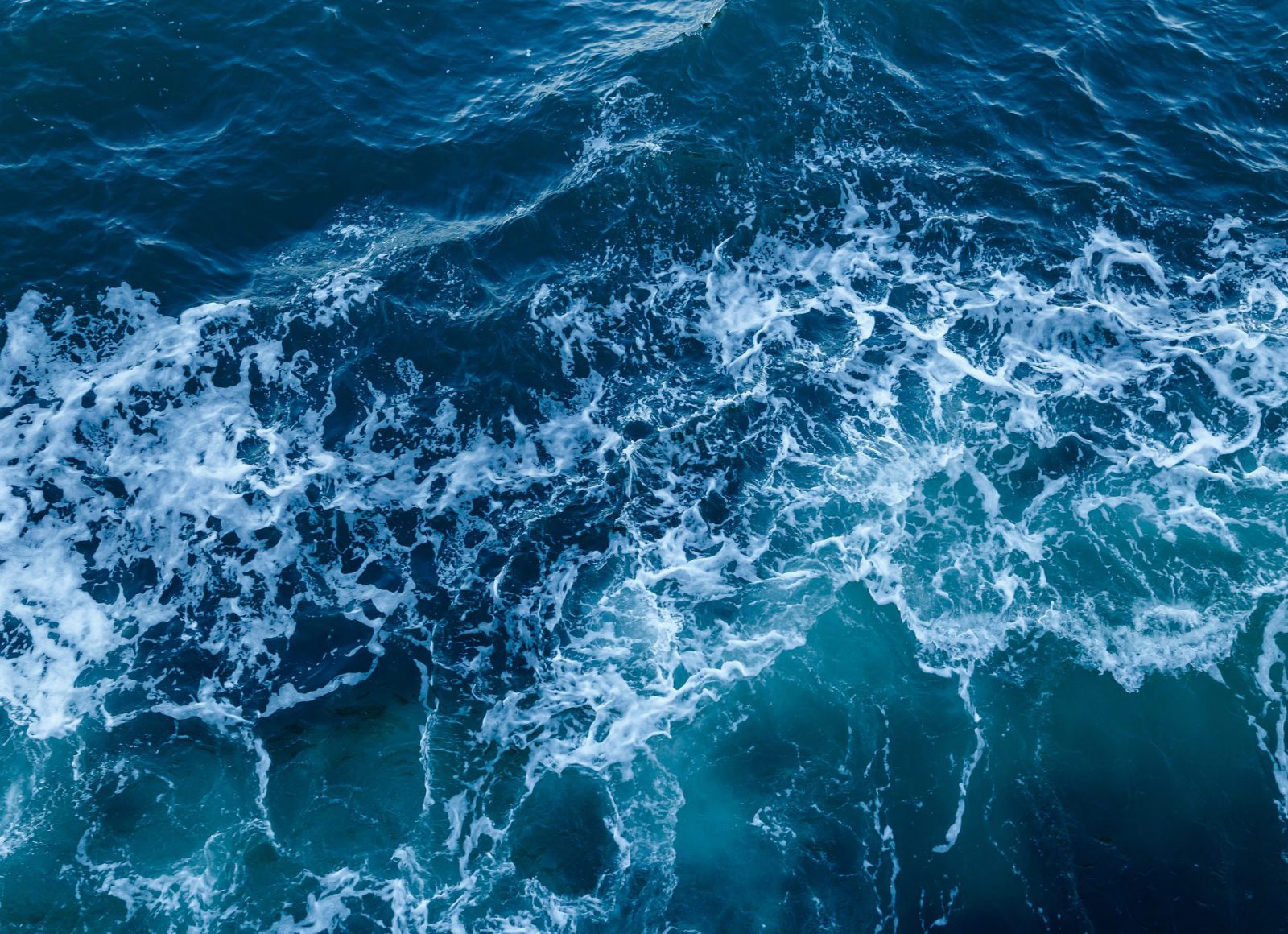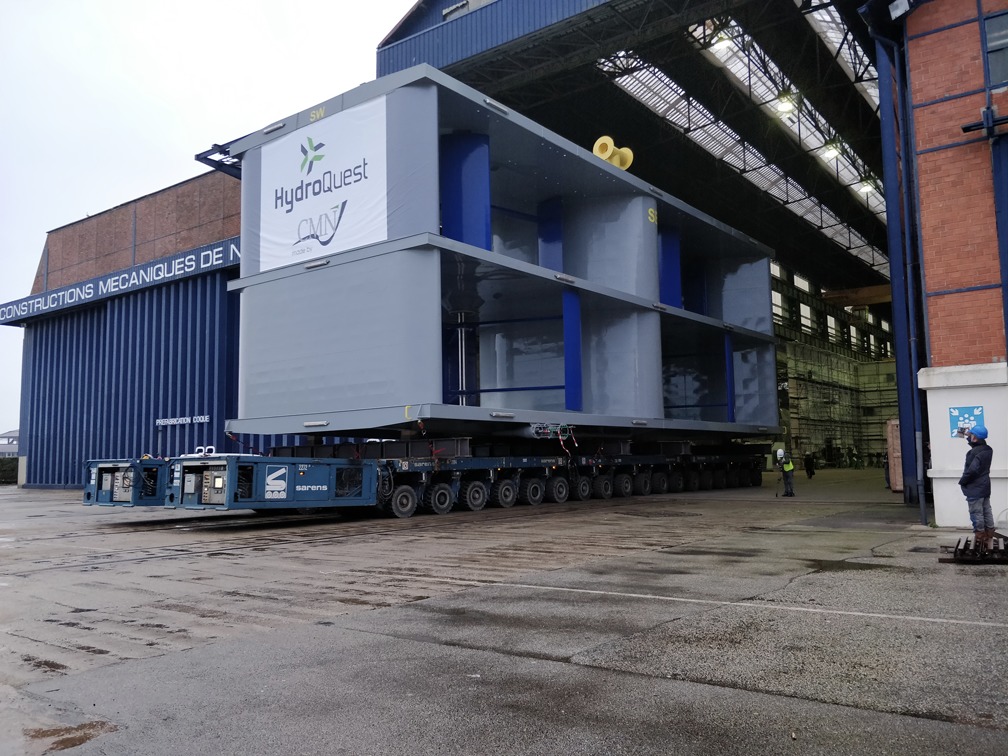 HydroQuest is a turbine technology developer and renewable energy producer
The company leads its growth through partnerships with high tier project developers, delivering its valuable turbine technology & associated engineering, deployment and maintenance services to the co-operated farms, worldwide.
DISCOVER WHO WE ARE
Marine & river power completes
the renewable energy mix
The unique benefits of sub-sea tidal energy
Competitive, predictable
 & reliable power

Invisible & soundless
technology

High power potential
on small areas

Renewable energy &
positive environmental impact
Our latest news
TIGER has successfully demonstrated the significant value tidal stream energy can bring to the future energy mix, economies and supply chains in both the UK and France.
Read more