Leading technology provider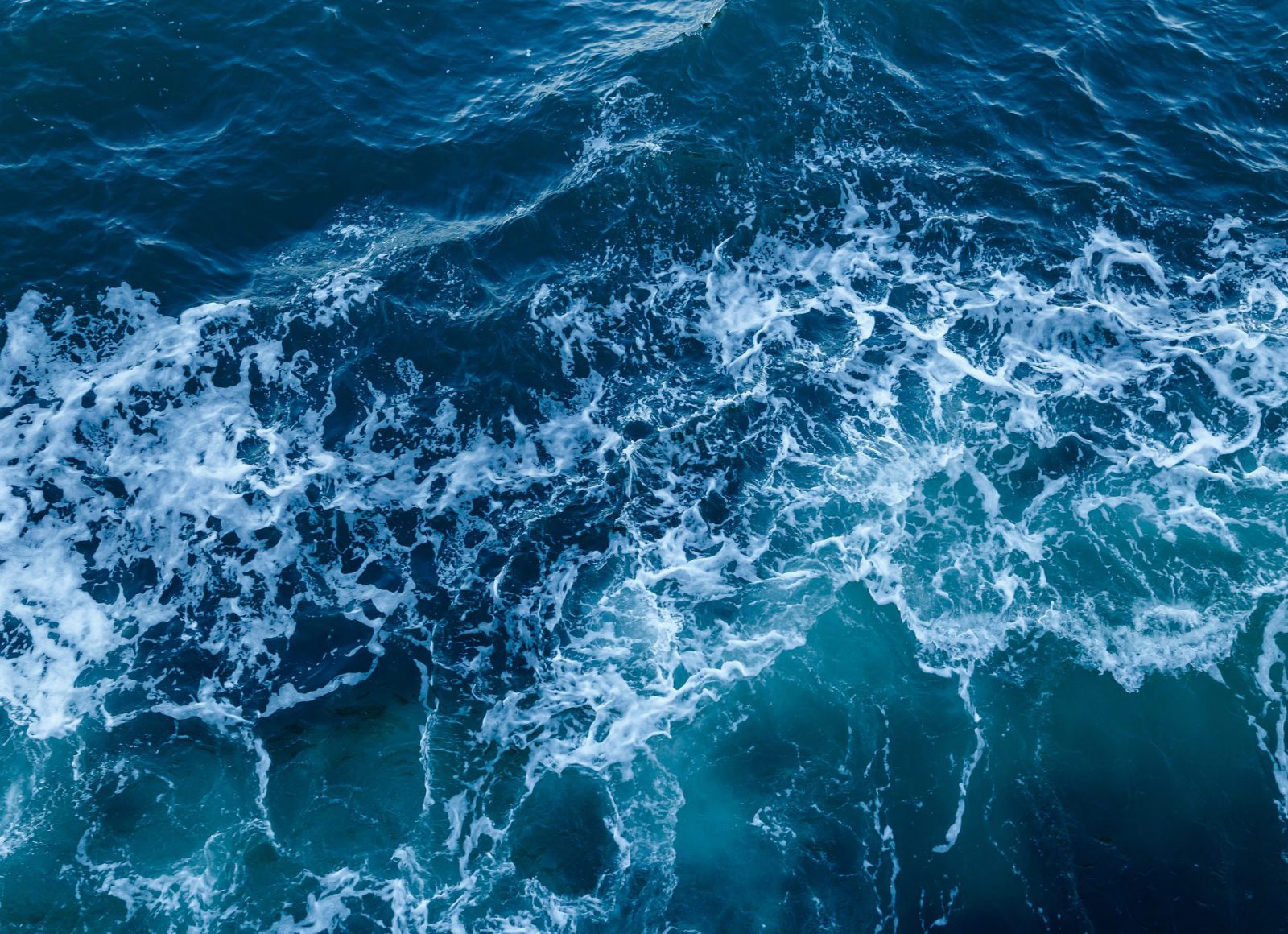 Powering the world

with clean, competitive, predictable & reliable energy

HydroQuest delivers renewable energy from the powerful tidal flows.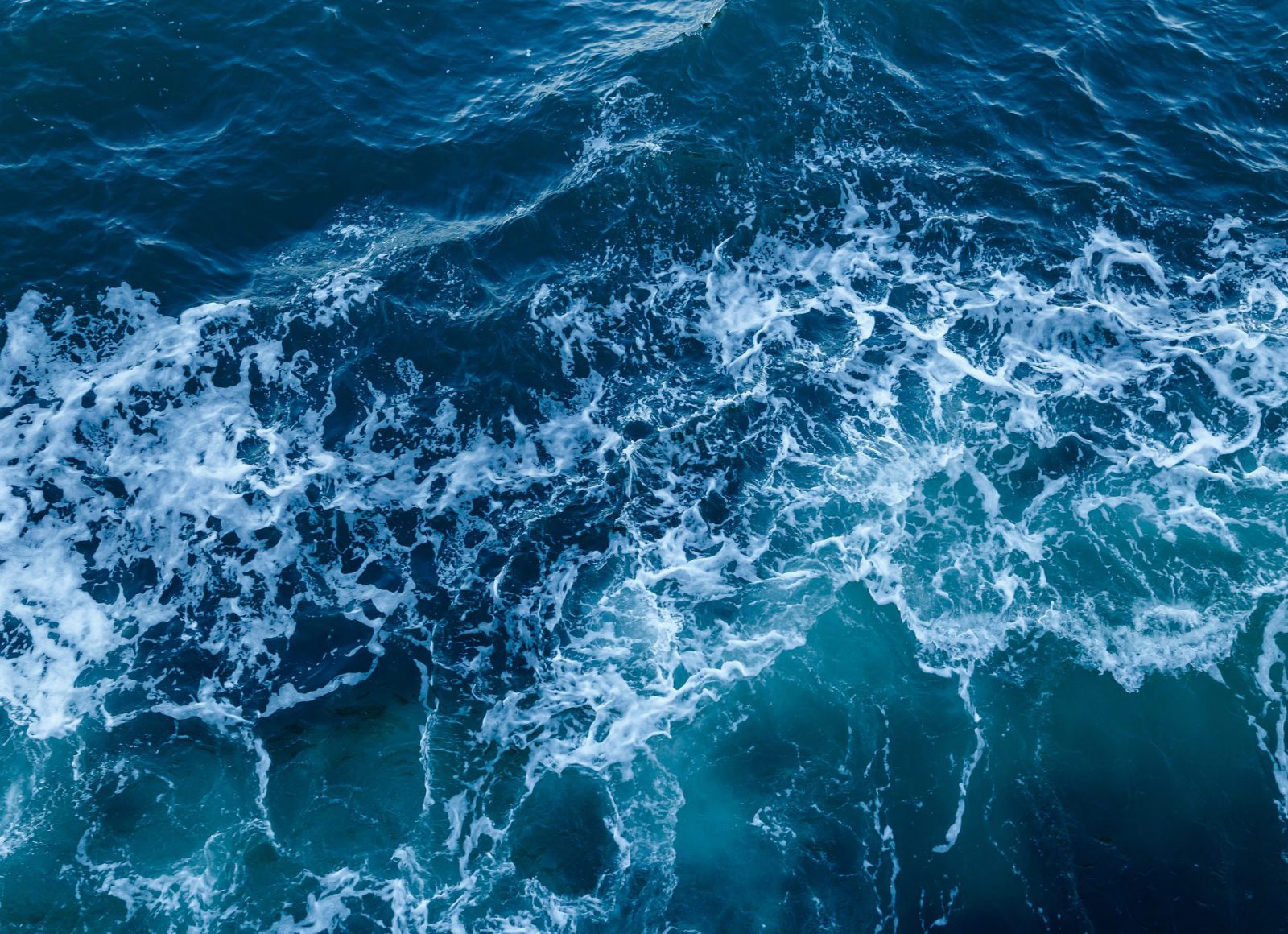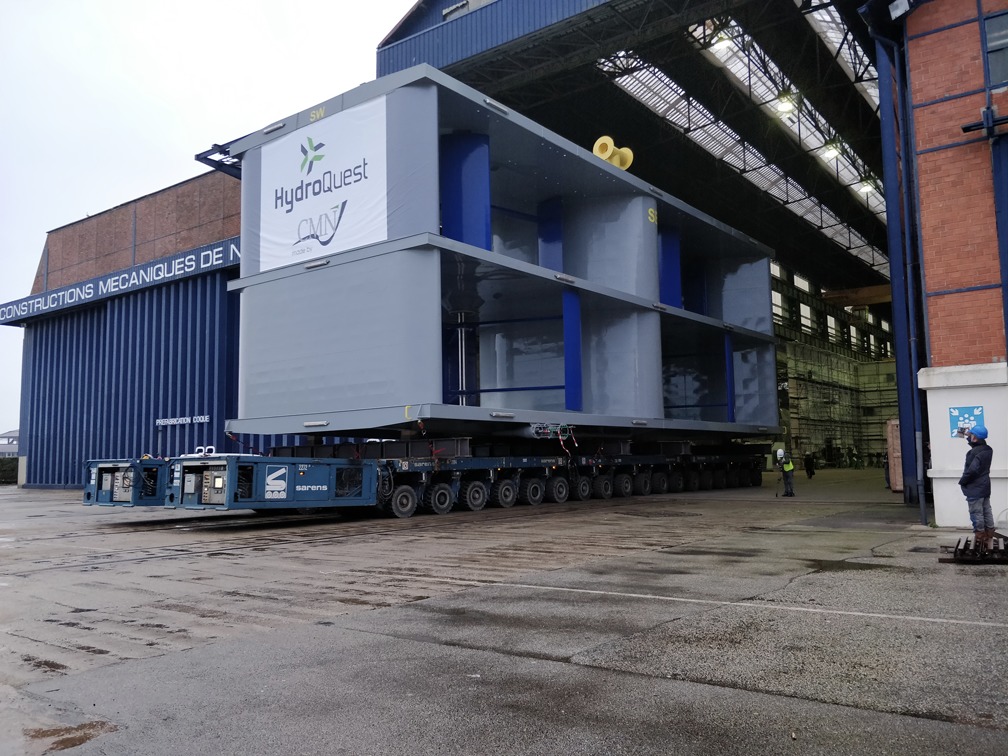 HydroQuest is a turbine technology developer and renewable energy producer
The company leads its growth through partnerships with high tier project developers, delivering its valuable turbine technology & associated engineering, deployment and maintenance services to the co-operated farms, worldwide.
DISCOVER WHO WE ARE
Marine & river power completes
the renewable energy mix
The unique benefits of sub-sea tidal energy
Competitive, predictable
 & reliable power

Invisible & soundless
technology

High power potential
on small areas

Renewable energy &
positive environmental impact
Our latest news
Tidal power is having a step forward in France and in Europe! Soon, tidal flows will provide us a decarbonised and 100% predictable power.  
Read more