A new beautiful step
On July 16, our 1MW tidal turbine OceanQuest obtained certification for its power curve from Bureau Veritas.
The tidal turbine deployed in Paimpol-Bréhat has just been certified for its power curve, which meets the requirements of the IEC 62600-200 standard evaluating the performance of the measurement of the power of tidal energy converters.
Our team is proud and satisfied with this successful milestone.
Hydroquest seeks a partner to perform the engineering and the manufacturing of our tidal turibnes' composite blades.
Read more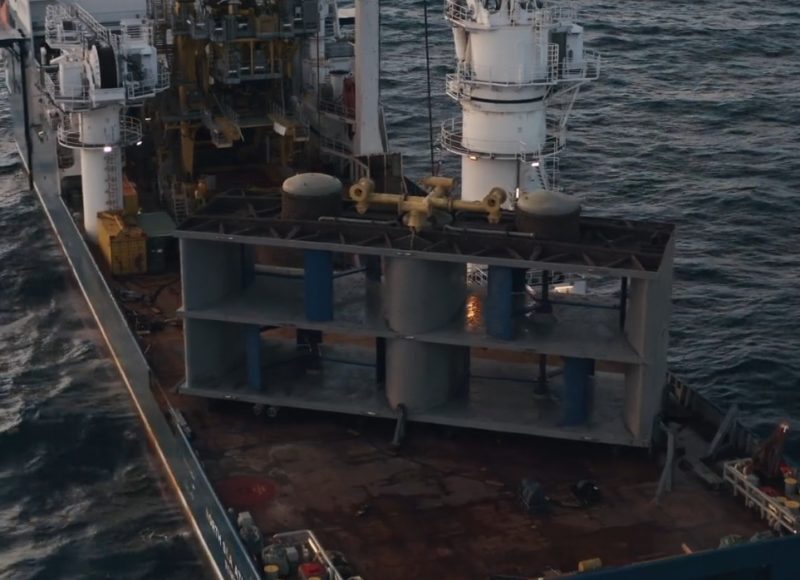 The tidal demonstrator Oceanquest has been immersed during more than 2 years off the coast of Paimpol-Brehat in order to operate many tests in real conditions. Relive through this film the best moments of this ambitious project.
Read more