A new beautiful step
On July 16, our 1MW tidal turbine OceanQuest obtained certification for its power curve from Bureau Veritas.
The tidal turbine deployed in Paimpol-Bréhat has just been certified for its power curve, which meets the requirements of the IEC 62600-200 standard evaluating the performance of the measurement of the power of tidal energy converters.
Our team is proud and satisfied with this successful milestone.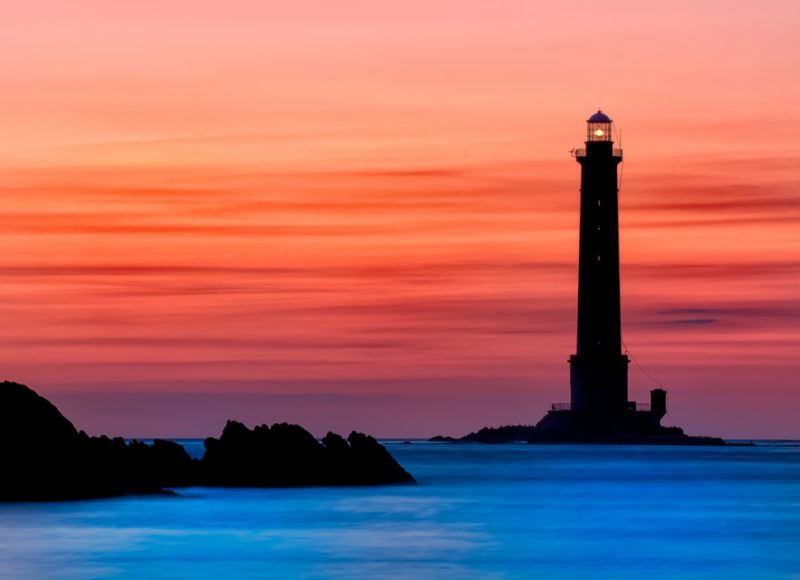 HydroQuest and Qair are joining forces in the development of Raz Blanchard pilot farm, FloWatt.
Read more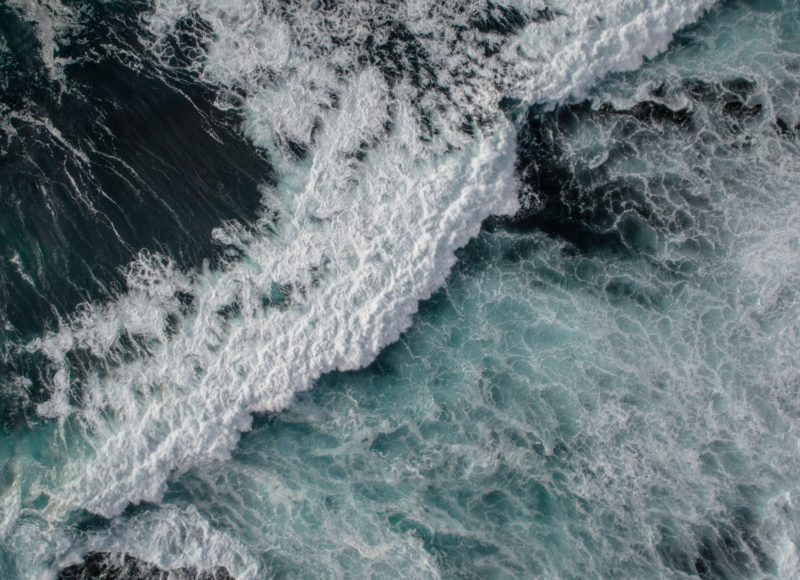 Hydroquest announces a strategic partnership with Qair to develop a tidal pilot farm project named "FloWatt" at Raz Blanchard.
Read more