Happy birthday
That was 1 year ago!
Today we celebrate the first anniversary of OCEANQUEST 1MW immersion off the coast of Bréhat island!
12 months later, the turbine is still fully operational and is starting this second year in great shape!
Thank you again to everyone who has contributed and still contributes to this success.
Hydroquest seeks a partner to perform the engineering and the manufacturing of our tidal turibnes' composite blades.
Read more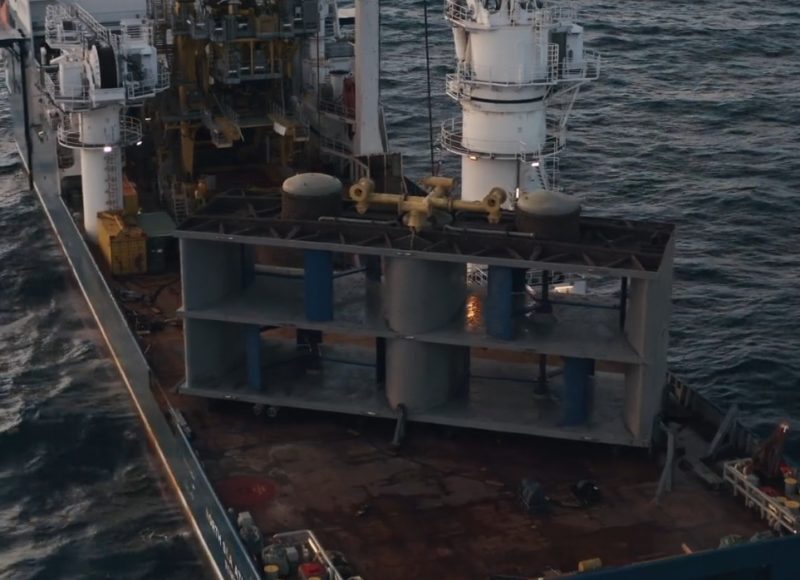 The tidal demonstrator Oceanquest has been immersed during more than 2 years off the coast of Paimpol-Brehat in order to operate many tests in real conditions. Relive through this film the best moments of this ambitious project.
Read more