HydroQuest is glad to announce that its 1MW tidal turbine OceanQuest achieved a first 6-month of effective operations.
We would like to take this chance to thank again our strategic partners for making our success in this fantastic adventure.
Stay tuned, more to come!
Hydroquest seeks a partner to perform the engineering and the manufacturing of our tidal turibnes' composite blades.
Read more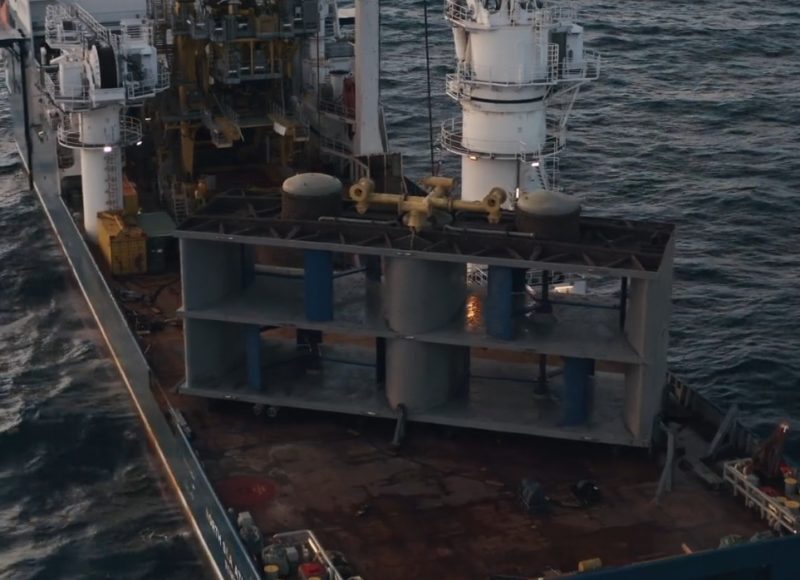 The tidal demonstrator Oceanquest has been immersed during more than 2 years off the coast of Paimpol-Brehat in order to operate many tests in real conditions. Relive through this film the best moments of this ambitious project.
Read more